Gemscale 50 - Ads That Never Made It

Some ideas for ads (not all our ideas either!) that never made it to the light of day. Fortunately.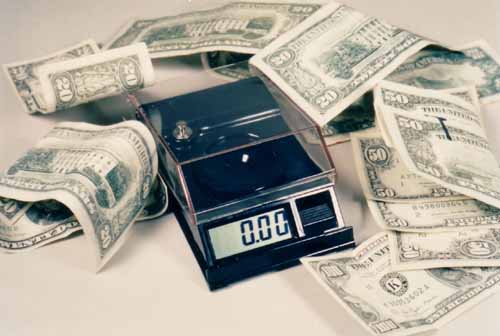 I think the idea here was ... You'll make a bundle selling this scale. Loser!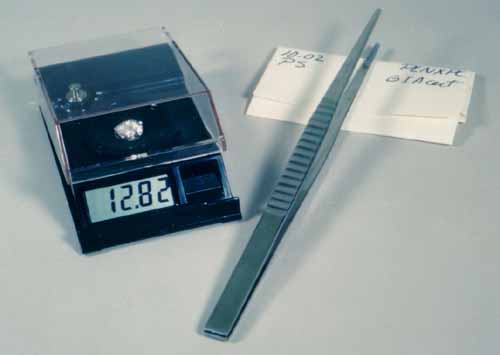 Well - Not so bad, you say? But check out the weight on that stone parcel vs. the weight on the scale!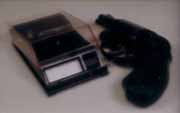 No Comment.

I thought this one had potential. The Quantum and the (then-new) Ohaus CT-10 were our initial competition. It was quite a size difference.

Images and webpage designs © 2001-2023 your webmaster, jb and Dendritics Inc. [-]