Dendritics Upstairs Space

The Upstairs space was all cut up when we inherited it from our upstairs neighbor, Keltron. We totally emptied it out and left it as one large open space in which greyhounds loved to gambol.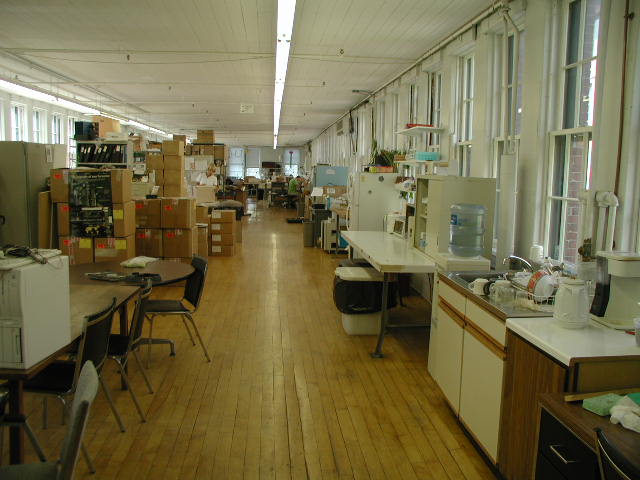 View to the West from the Clean Room, looking down the length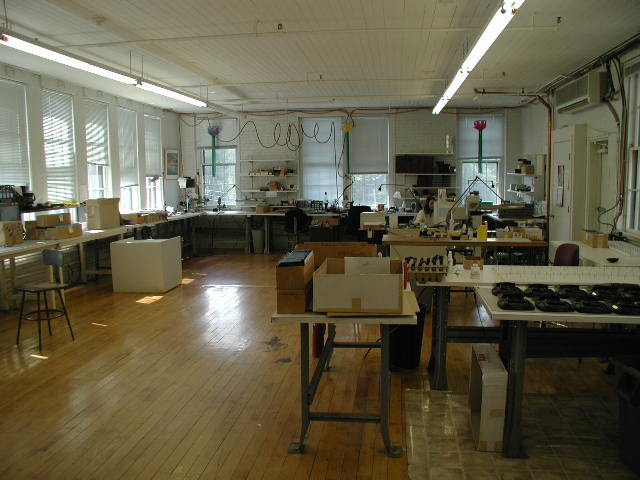 The West end, where Production mainly happened. The Charles River is out those huge windows. Hal's Room is through the door jutting out beneath the AC in the right corner. Those are the last of the D-500's being made in the foreground.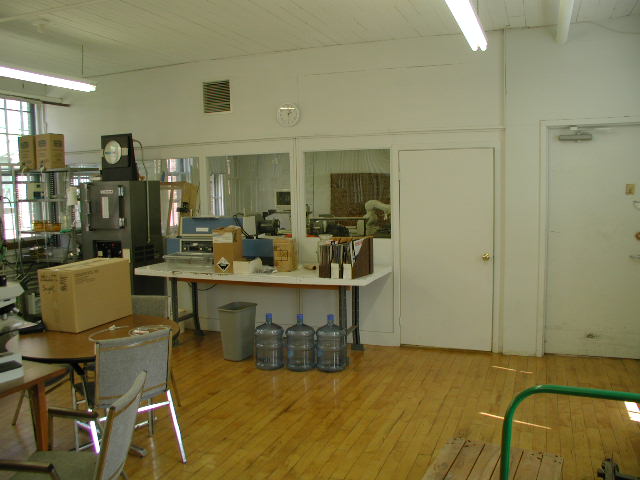 View to the East, toward the Clean Room. The door on the right is the way out.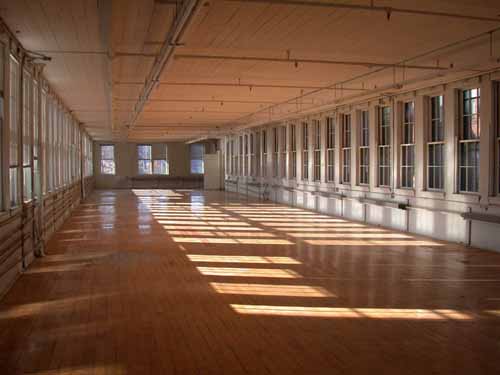 After we left, here is the bare space. Pretty big. Really gorgeous. Check out all those windows!

Images and webpage designs © 2001-2023 your webmaster, jb and Dendritics Inc. [-]