The Waltham Watch Factory used to be the source of Waltham Watches. It closed in 1957 and the building has been a sort of company incubator site ever since. Dave, who used to live in the area, had this fascinating commentary about the building.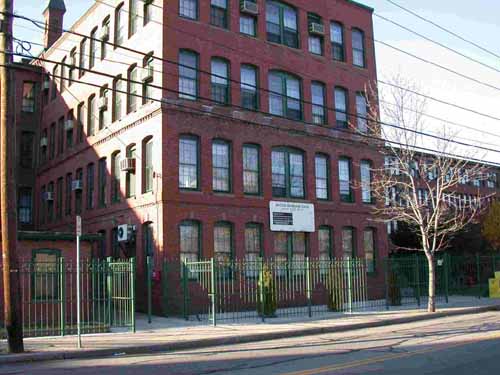 The front of the building. Our main "Downstairs" space is on the first floor, jutting out to the street.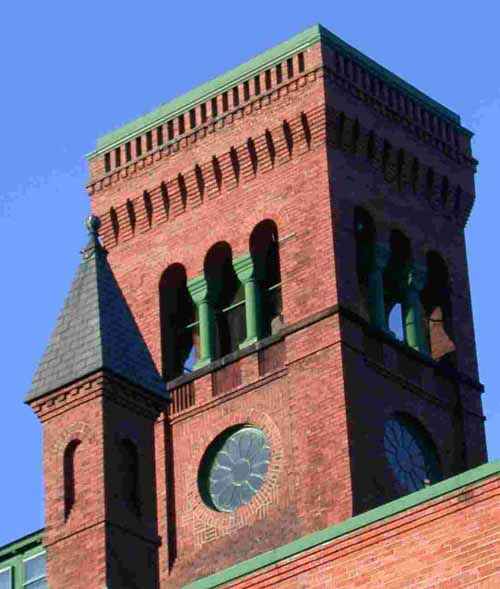 A lovely feature of this old building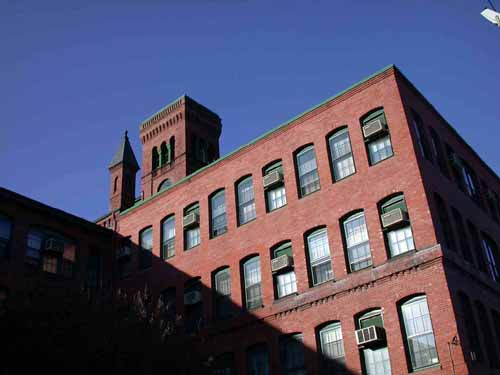 Lovely building. These are the top floors above our Downstairs space.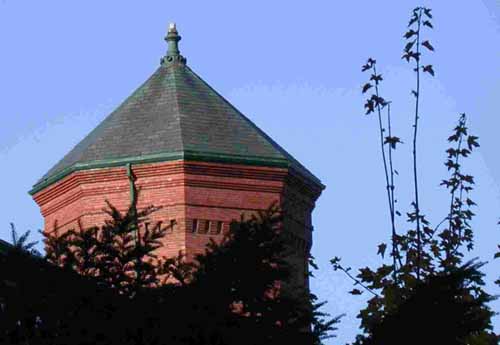 Another tower.

Images and webpage designs © 2001-2023 your webmaster, jb and Dendritics Inc. [-]